Welcome to Eastern Medical Equipment Company
Established in 2000, Eastern is the pioneer and the leader in supplying medical equipment in Vietnam. Our mission provide world-class medical equipment in order to improve Vietnamese healthcare.
Our Vision: become brand leader in hospital medical equipment suppliers.
Our Mission: provide world-class quality medical equipment in order to improve the Vietnamese healthcare industry.
Our Core Values: our core values are based on Five principles: Passion - Trustly - Ethical - Sincerely - Transparency
The success of the company is attributed to the difference in business strategy. From the begining, company has already been the distributor of many reliable manufacturers who deliver the latest technologies in the world.
As a medical graduate and also the founder of Eastern, Dr. Nguyen Xuan Thanh has always determined that the growth of Eastern originates from combining business ethics with medical ethics. Since founded 18 years ago, we have developed a team of product managers, technical managers and application specialists, who are trained by the manufacturers to ensure efficient technology transfer.
BRANCHES
Throughout nearly two decades of establishment and development, Eastern has been developing significantly, extending in all three regions: Northern, Middle and Southern Vietnam thanks to the outstanding quality in our products and services.
With a professional warehouse system, a technical support network of highly skilled technicians, and representative offices in all three regions, Eastern always guarantees to provide excellent services as soon as possible.
Service
With our slogan being "Timely patient service is our No.1 priority," Eastern always accompanies doctors during patients' treatment and recovery. Since we understand the urgency of such processes, we have never stopped to provide the best in-time service to reduce the burdens on healthcare professionals.

Technology transfer

Clinical support

Warranty and Repair
Clients
As the strategic partner of many leading Vietnamese hospitals such as the Vietnam - Germany Hospital, Bach Mai Hospital, 108 Military Central Hospital, and the National Institute of Hematology and Blood Transfusion,… our company is currently providing many medical equipments and medical consumables for over 2000 hospitals and clinics nationwide. Throughout the last 18 years of service, the Eastern company is honored to have received the constant support and irreplaceable trust from our customers.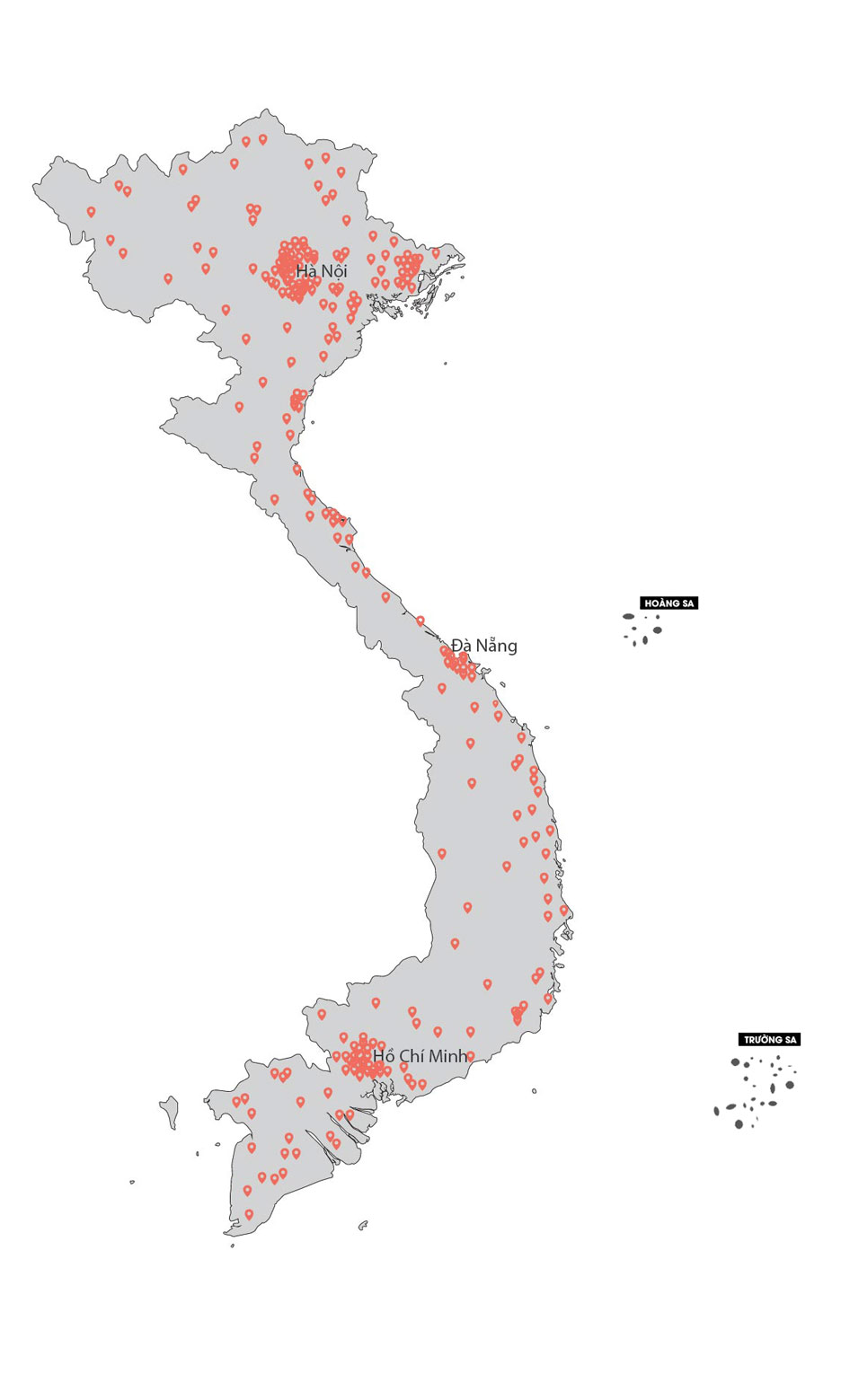 The world's leading distributor
The Eastern company is the official distributor of the biggest and most modern medical equipment manufacturers in the world.