In order to summarize the current business situation and plan business in the upcoming time, on 18/07/2018 Baxter mid-year meeting 2018 was held in Song Da conference room of Pullman Hanoi.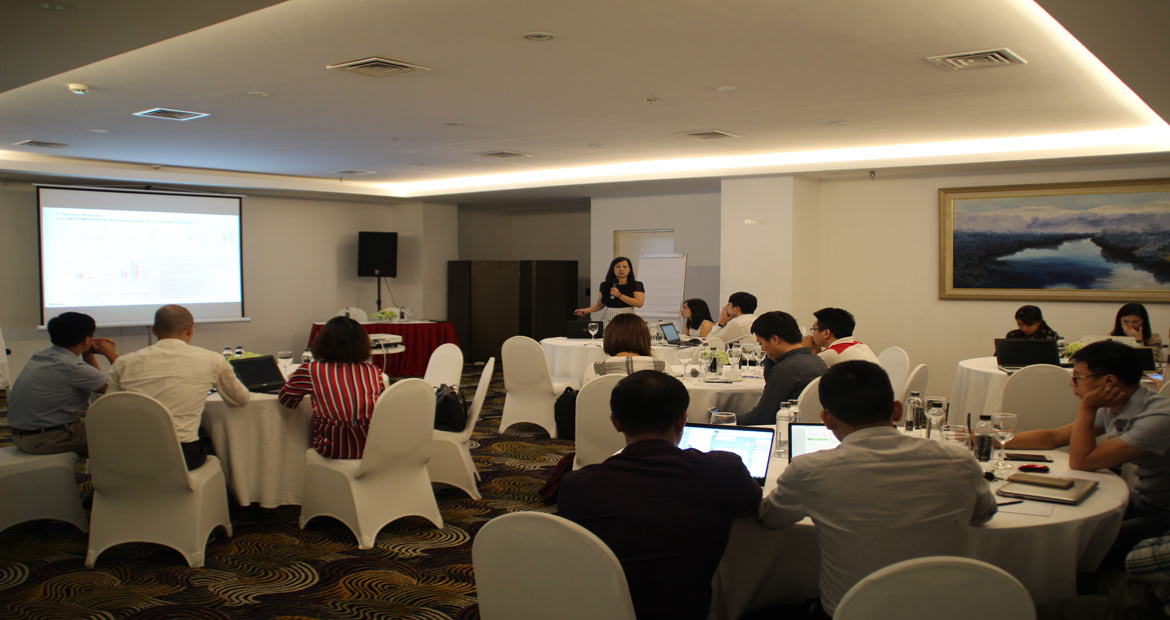 There were 30 representatives from Baxter and Eastern Medical Equipment Company attending the conference. In this conference, representatives from both sides reported recent business results and planned business for the upcoming time. To be more specific, in the first half of 2018, Baxter has got much success in business activity, and the most outstanding is that Baxter North Region has reached a growth rate of 33%. About Eastern, the company has recently changed its structure to suit with the current business situation.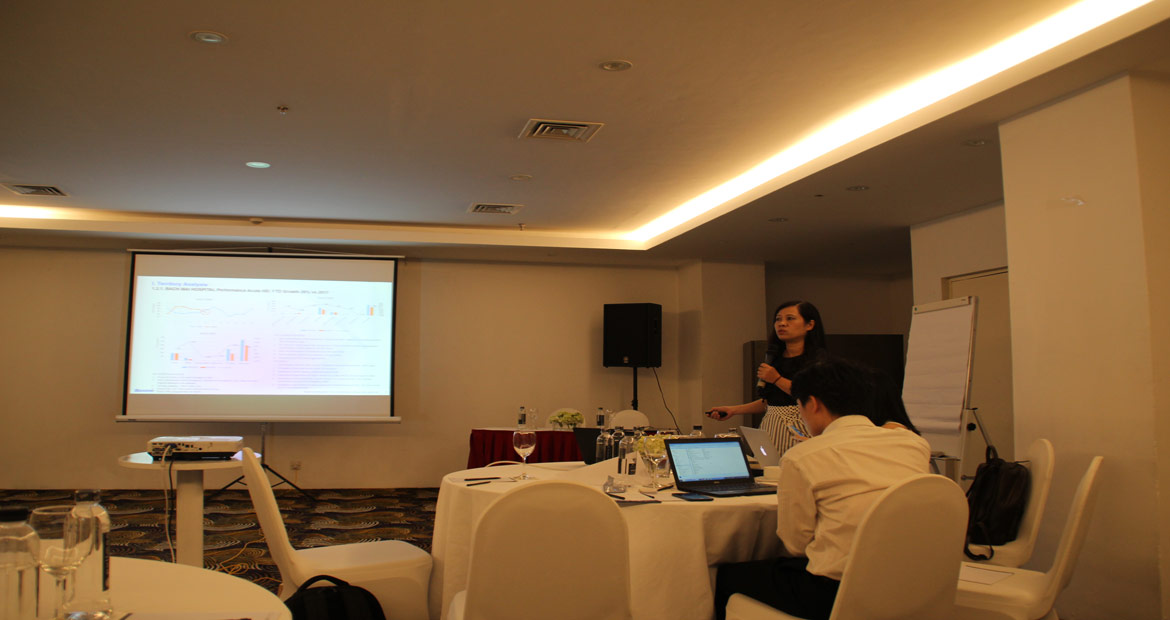 Ms.Van- Baxter HN Key Manager - was reporting business results
During this conference, both sides have discussed the current business situation, consented business plan for the second half of 2018 and the long-term plan.